La Balsamine, we talk about it again and again?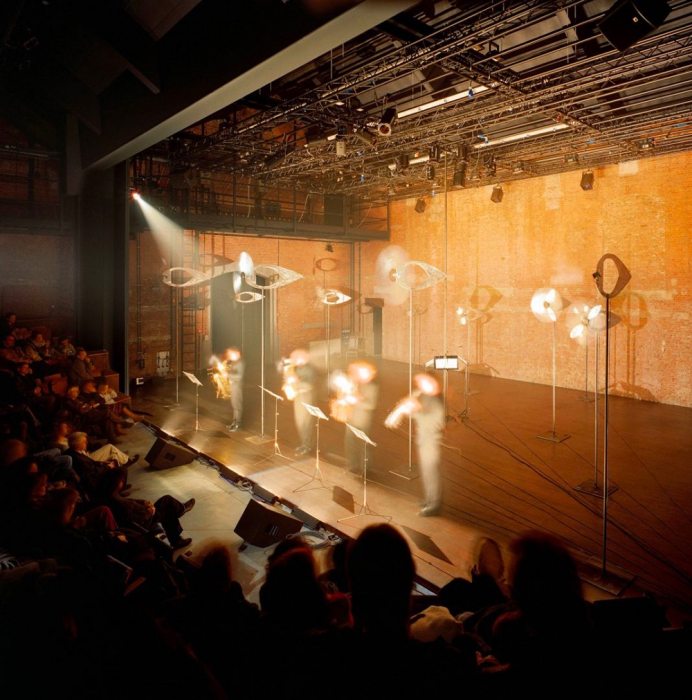 Published this summer in "La Libre Belgique", this serial of articles invites us to (re)discover all these places of entertainment that originally had another assignment. This week, let's present La Balsamine located in the abandoned former old barracks Dailly. An article showing how, architecture and artistic choices, can be combined.
At Ma², we love that kind of projects and to complete the article adding an unmentioned detail but of importance to us: "The epicentre of this project is the human. Once the real entrance passed, we are in the foyer, the heart of the theatre where everything happens, where everybody passes by. It is also impossible to go anywhere in the theatre without passing there: towards the new hall with 170 seats and upstairs, where is the rehearsal room, the administration and loges. So we have intentionally placed the actors' loges near the offices with the purpose to increase the meetings between the actors and the administration staff and to create relationship."
La Balsa was inaugurated by the end of 2001 and awarded of the second price of contemporary architecture at the biennial of Sao Paulo in Brazil in 2003.