Portrait: Irène Panebianco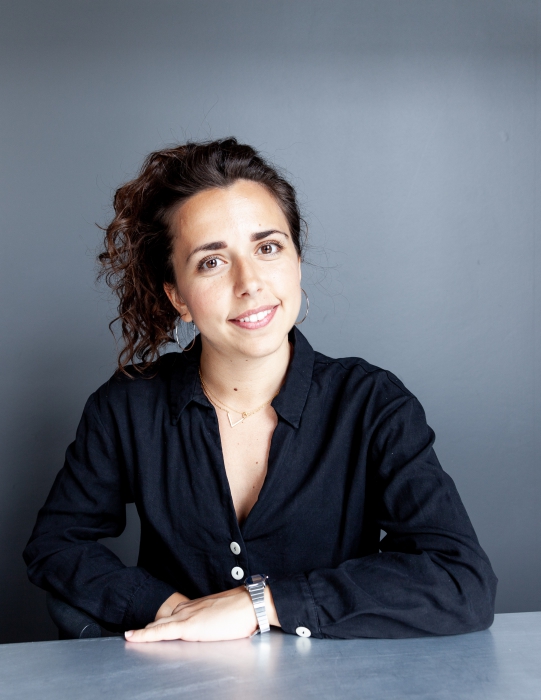 Recently graduated as Executive Master of Restoration and Conservation of Heritage, Irène Panebianco is architect at Ma².
Her dream was to become a marine biologist, she knows everything about dolphins but her DNA was stronger. As her parents, her aunt and her sister, Irene Panebianco has become architect.

After studying in Rome, an Erasmus in Brussels, a second in Lisbon, she has just graduated as Executive Master in Heritage Restoration and Conservation set-up by the ULB-VUB. When realising her final work of studies related to the Palace of Justice of Brussels, she and her fellow students rediscovered the famous plans alleged to have disappeared from Joseph Poelaert.
Passionate and exciting, you have to hear this talkative and sparkling Italian, talking about the Palace of Justice but also of the Church of the Trinity in Ixelles of which she has also made a study.
Irene Panebianco has been working in the Bureau Ma², for more than two years and she is in particular responsible for the Zénobe Gramme project, the new university centre in Charleroi which the workshop carries out in collaboration with Archipelago. Besides her profession, this Roman who speaks 5 languages practices a defence & combat sport.

Combat?!? How to say ... Except that we are not surprised!