Bring back the shine to this diamond, it is Palace!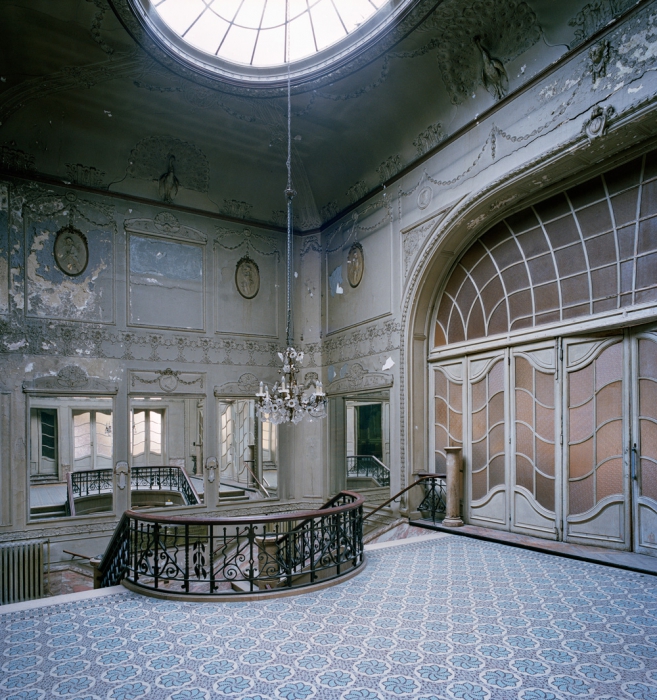 Unknown and unsuspected from outside, this incredible architectural complex of 4.700 m², attributed to the architect Guillaume Segers, was built in 1905 for a person determined to provide a place to get out, to the south of Brussels bourgeoisie. The Diamond Palace (before it was renamed the Aegidium) sheltered then several concerts and parties hall, as well as various catering spaces.
Classified in 2006, the entity will soon find an assignment related to its architecture and its history. Indeed, Cohabs and Alphastone have bought this jewel to make an urban laboratory, as well as a cultural space, place of cohabitation, citizen workshop...
In charge of the renovation campaign of the Aegidium, Ma² in collaboration with Synergy International launches the construction work in October 2019, at the end of pre-studies as worthy as a police investigation. In fact the subsidies and the built permit granted by the Brussels-Capital Region and the calls for tenders being in progress, this famous works can start!
More information about the Cohabs x Alphastone project here.