The Art Deco indoors of the Cavrois Villa: how to make them to come alive again?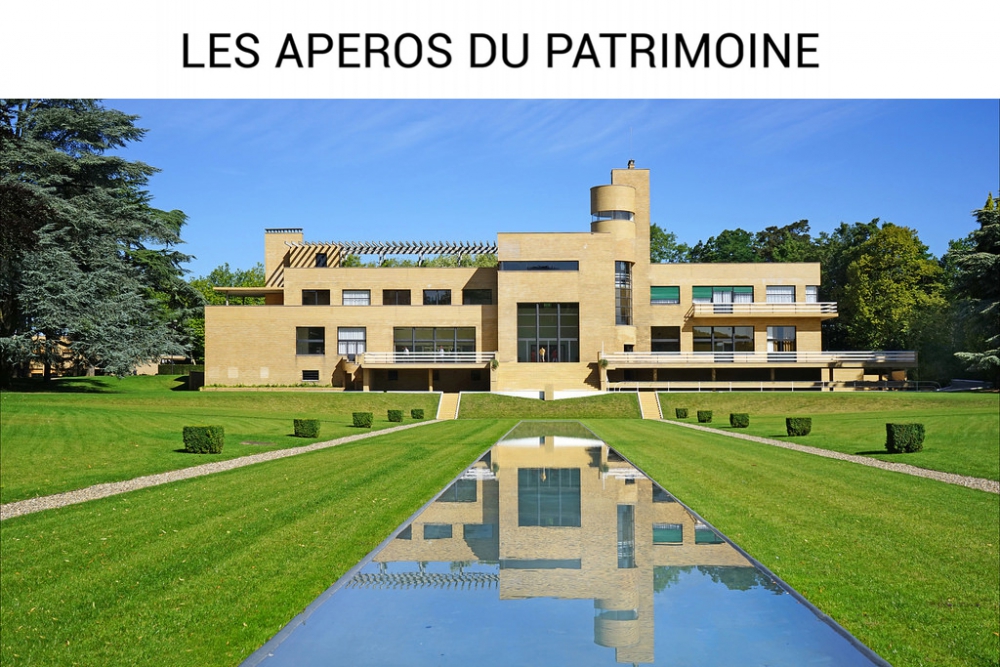 19.03.19 - Auditoire Bourgeois - La Cambre Horta ULB
Bourgeois lecture hall – La Cambre Horta ULB – A conference of Michel Goutal on the restoration of the Cavrois Villa, followed by a debate of Francis Metzger (architect of the Villa Empain restoration) and Eric Hennaut (art historian and member of the Board of the Van Buuren House).
The aim of the "Apéros du patrimoine" is to bring together for an evening and the convivial aperitif, different restoration actors (architects, restorers, artisans, enterprises, students, art historians, guides, etc.) as well as the general public around the presentation of a significant restoration project in Belgium or abroad.
More info about this meeting here.