Best wishes !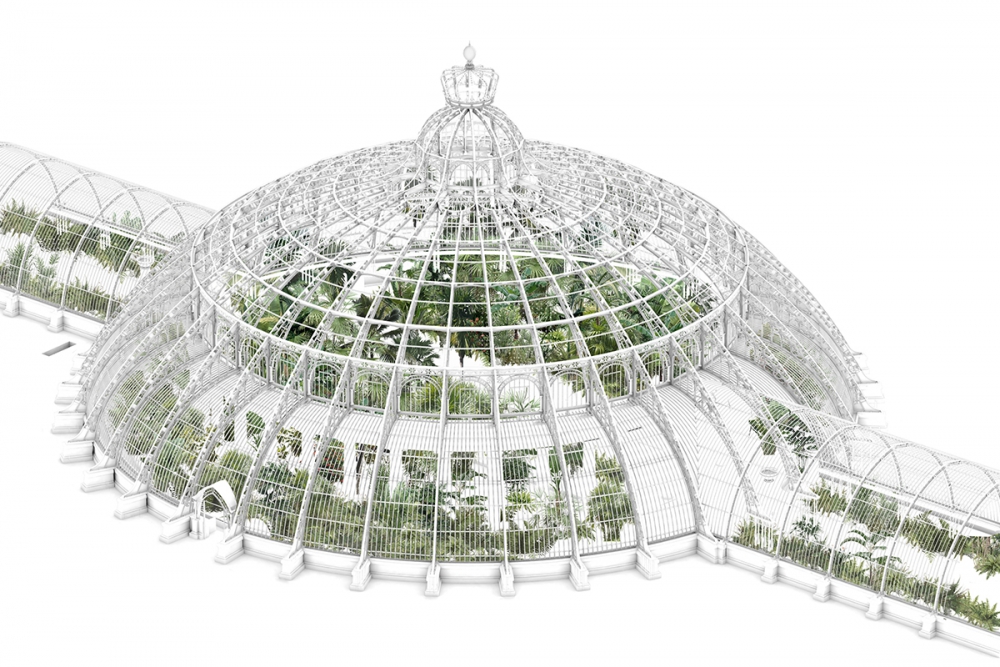 Francis Metzger and the Ma² team wish you all the best for 2020.
The Royal Greenhouses of Laeken was a dream of Leopold II that came true in 1872 with Alphonse Balat as its principal architect. Sewed up from metal and glass, the masterful dome of the winter garden supported by 36 arches and surmounted by royal crown hosts lush vegetation, unique in those days, with plantains and cinnamon trees.
Subject of our 2020 greeting card, the restoration of the winter garden was carried out by Ma² in association with François Chatillon and the Bureau Greisch.
Beautiful year!