"Whether we are talking about architecture, photography, cooking or fashion, the creative drivers are the same."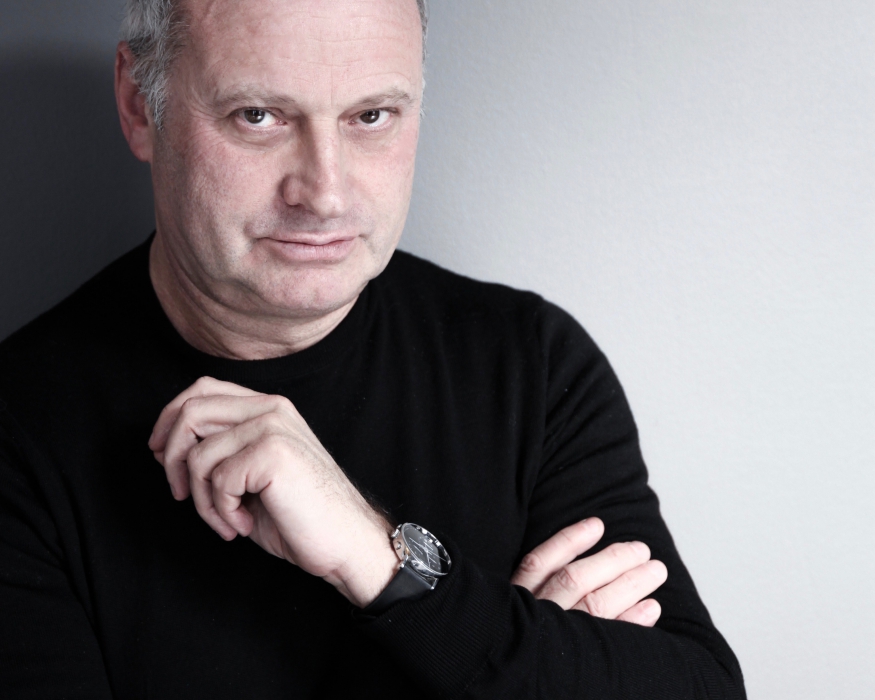 TLmag speaks to Francis Metzger about his dedication to renovating iconic structures and the notion that architecture requires an ethic that goes beyond the idea of beauty.

Founder of agency Ma², a professor in the Architecture Faculty of the Université libre de Bruxelles, and a true fan of football (a sport that he plays diligently), Belgian Francis Metzger splits his efforts between modern design and historic restoration: a rare feat in his trade. We asked the man who has worked on projects such as Villa Empain, the Solvay Library, Central Station and the Saint-Cyr House, on what makes Brussels (and beyond) tick.